Italian eyewear company Persol is no stranger to cinema. After producing a pair of glasses worn by James Bond in "Casino Royale," it has now collaborated with Netflix's "Money Heist" for a complete capsule collection inspired by the enigmatic El Professor.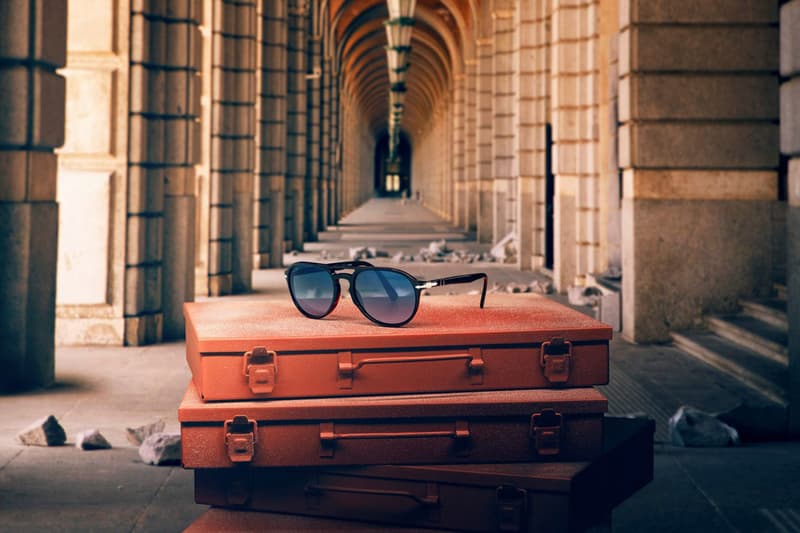 "Money Heist" ("La Casa de Papel") revolves around a group of jumper-wearing, shabby looking professional robbers led by Sergio Marquina (played by Álvaro Morte) who is better known as El Profesor. While he looks a bit less shabby then his crew when wearing a suit, he manages to stand out from the rest thanks to a fashionable piece which becomes a louder statement than his personality: his '70s-style aviator glasses.
https://www.instagram.com/p/B-gpHl0o66U/?utm_source=ig_embed
If you're a fan of the show and have been wanting to grab a pair of El Profesor's staple shades, Italian eyewear company Persol has collaborated with the massively popular Spanish Netflix series for a complete eyewear collection inspired by the heist mastermind's aesthetics. The limited capsule collection consists of three special models, two of them being the El Profesor Original model and an El Profesor Sergio silhouette available in black and brown.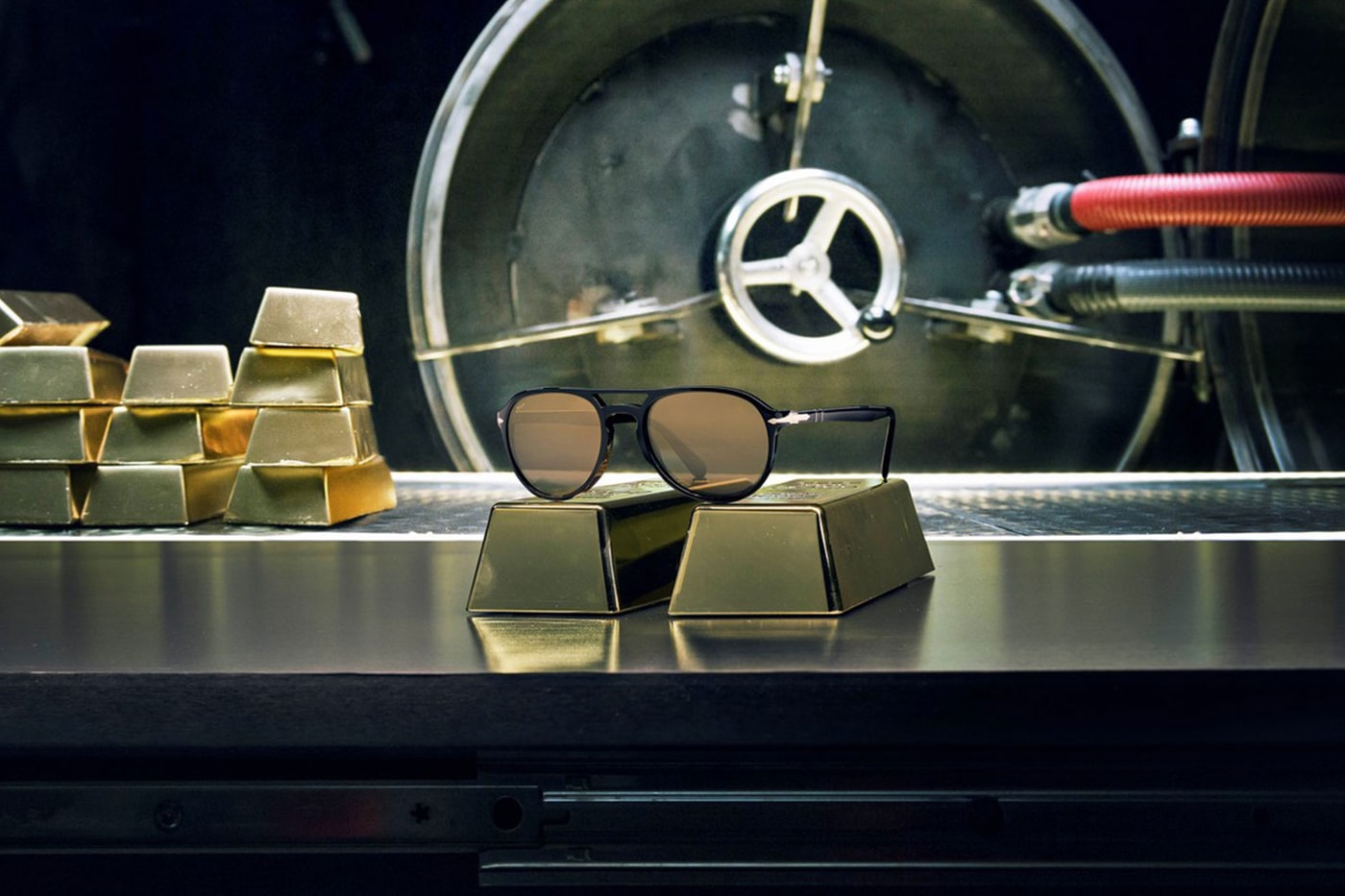 But the true highlight of this collection is no doubt the Limited Edition "La Case de Papel" model; a stunningly vintage, classy, sleek black framed pair of sunglasses made from acetate and sporting 24K gold-plated lenses. The rest of the collection includes an El Profesor Original model and an El Profesor Sergio silhouette, both available in black or brown.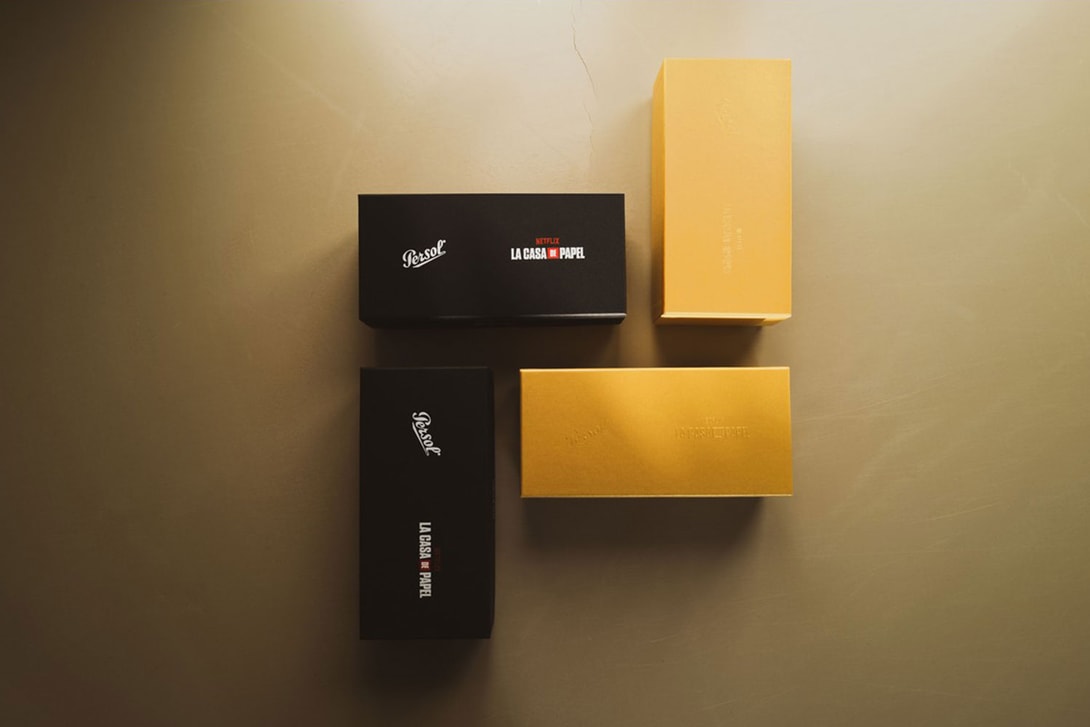 Apart from getting to rob the Professor's style, you'll also get exclusive black or gold brick-like cases imprinted with robbery floor plans and notes. Moreover, when buying online, you can personalize your sunglasses with your very own choice of monogram engraving.
The Money Heist "El Professor" limited capsule collection is fully available on Persol's official website.